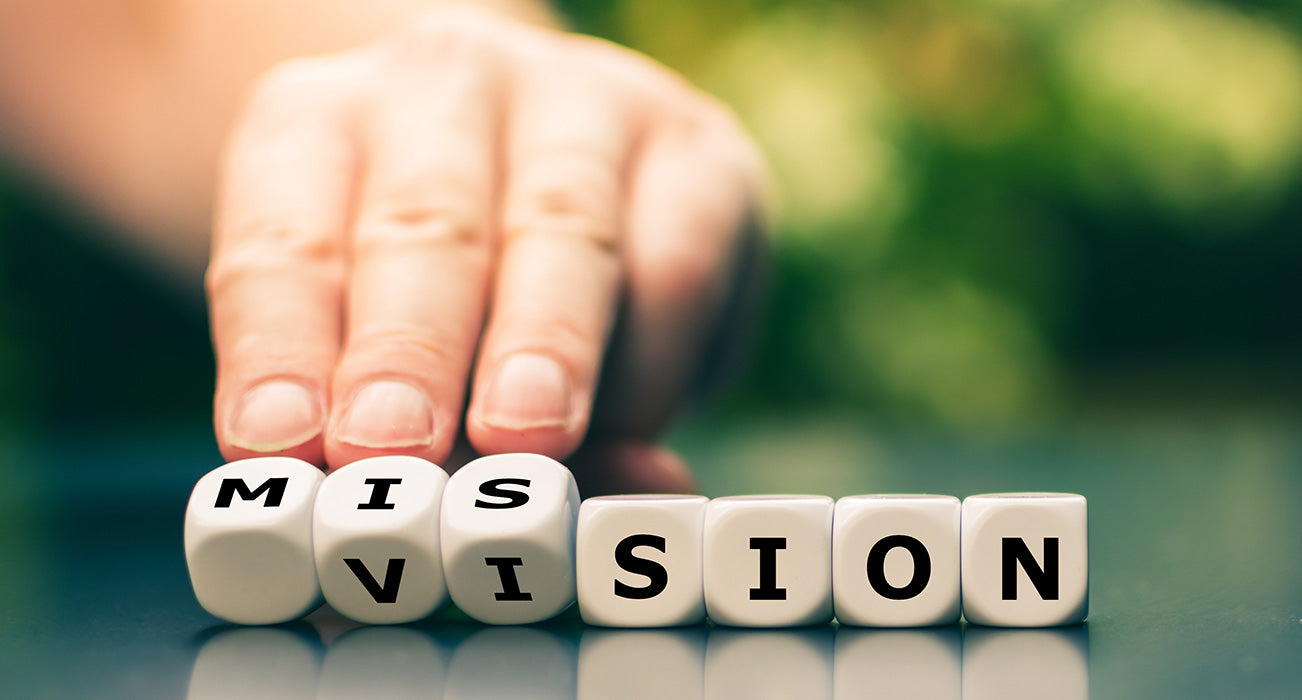 Mission
At Bikanervala, our mission is to embody and celebrate the rich culinary heritage of India. We aim to deliver an unparalleled dining experience to our customers through our commitment to high-quality food, superior customer service, and constant innovation. We are dedicated to conducting business sustainably and ethically, and strive to make a positive impact on the communities we serve.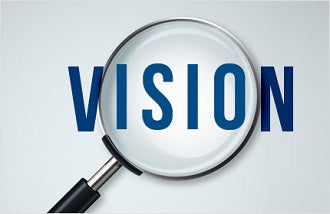 Vision
Our vision at Bikanervala is to be a global ambassador for India's rich culinary heritage. We aspire to lead the global Indian gastronomy scene through our uncompromising commitment to quality, customer service, and innovation. By integrating traditional Indian flavors with modern tastes, we aim to create a unique Bikanervala experience cherished worldwide, all while upholding our commitment to sustainability and ethical practices.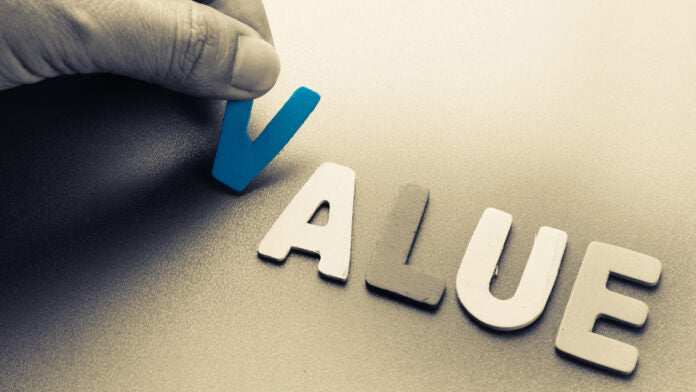 Value
At Bikanervala, our core values are deeply ingrained in our business model and shape every decision we make. Here's what we stand for:
Excellence: We are dedicated to delivering superior quality in our products and services. We strive for excellence in all areas of our operations.
Integrity: We uphold the highest standards of honesty and transparency in all our business practices.
Respect: We embrace diversity, treating every individual with dignity and respect. We value the unique cultures and traditions of our customers, employees, and communities.
Sustainability: We believe in conducting business in a manner that is environmentally sustainable and socially responsible. We are committed to reducing our environmental footprint and making a positive impact in our communities.
Innovation: We continually seek to innovate in order to improve our products, services, and customer experiences.
Customer Centricity: Our customers are at the heart of everything we do. We strive to exceed their expectations in every interaction.
Ethics
Ethics at Bikanervala revolve around our commitment to conducting business with integrity, responsibility, and respect. Our ethical principles include:
Integrity: We maintain honesty and transparency in our business practices, ensuring our interactions with customers, suppliers, and employees are open and fair.
Quality Assurance: Our dedication to quality extends beyond our products. We are committed to providing a superior customer experience, adhering to strict hygiene and safety measures.
Respect for Diversity: As a multicultural company, we value and respect the unique traditions and cultures of our employees, customers, and communities, fostering an inclusive environment.
Sustainable Practices: We believe in a responsible business that respects the environment. Our efforts include waste reduction, energy efficiency, and responsibly sourcing ingredients.
Community Engagement: We strive to positively impact our communities through supporting local initiatives and providing employment opportunities.